"Your music took my breath away....
it touched the core of my being."

Susan Barton AM, founder, Lighthouse Foundation
Composed & Produced by
Anatole Petrovich Kononewsky BSc.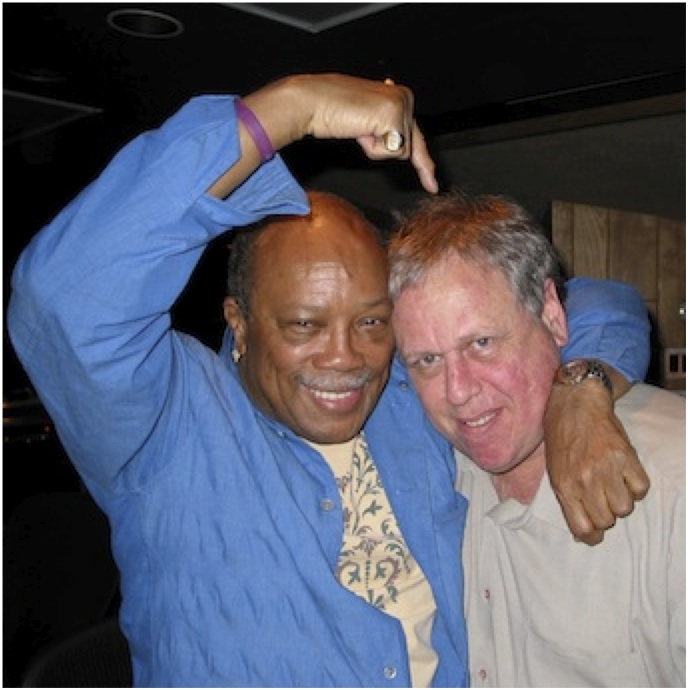 Quincy Jones & Kenny Werner
Comment on Album:
"The music felt good and left me in a
good space -- heartfelt music made
by sweet souled musicians."
Kenny Werner A world-class pianist,
composer, author and educator.

15 Tracks for $12.50
plus

Normal Price: US$4.99
(PDF, Full colour, 169 pages)
Pay & Download
(PayPal | VISA | MasterCard)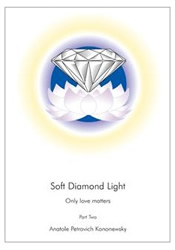 "…the words of the book are inspiring,
affirming and full of encouragement."

Petrea King, Founding Director and
CEO, Quest for Life Foundation
Published by


The 15 tracks in the album are essentially one piece of music, composed of thirteen moves, one song and a reprise. They are all based on the same melody of the song, 'I know I am', written in 1993 for my meditation teacher and performed for her in 1997. The album was produced to honour and celebrate this special experience. The CD is also included in the Soft Diamond Light package.
Recharging your Inner Space!

Electromagnetic Sound Signature

The album was created to be simply enjoyed. However, when you listen to the entire album from start to finish it has been designed to create a specific electromagnetic sound signature for raising the inner state of your being and/or the vibratory atmosphere of your home, office or even, in your car.

"The music of Soft Diamond Light doesn't seek to grab you by the ears or hit you over the head with its presence. Instead, like a trusted friend and lover, it looks to win your heart by caressing your expectations and snuggling up to your senses. The more you dive into the music and dance with its rhythm, the more the music will invite you into its arms with its moments of simple serenity and fill you with the fullness of its power."

'Soft Diamond Light, Only love matters', Anatole Petrovich Kononewsky

About the music

Pay & Download

(PayPal | VISA | MasterCard)
"Very special in every way…the

music soothing and divine."


Kalli Pulos, Senior Executive Coach/ Facilitator

"love the music…the words of

the book are inspiring..."


Petrea King, Founder and CEO,

Quest for Life Foundation
"I have started to listen to the music on my iPod.

Ever since I've been listening to it I have been

meditating with it. It makes me very relaxed

and calm. I really like doing it."


Mia Pirie, Student, aged 9

"Beautiful, calming, angelic

music... Soothing my soul!"


Ankya Klay, Transformational Photographer
"So very inspiring to read... Your descriptions of the
deva of the music, your understanding of music..."


Jean Gressang, Musician

"The book and the CD are precious creations that
literally emanate such a high level vibration…"

Julie Ann Storr, Marketing Consultant, Australia, USA
"Through words and music, Anatole has created

a lush meditation on human potential."


Nature & Health, (Australia's best natural health magazine)

"The music for Soft Diamond Light is inspiring,

I'm sure it will touch many people in the world."

Jane Walmsley, Mother
"I am a classically trained musician (piano)
and your music inspired me right off the bat.
So light…so full of delightful energy... beautiful
settings and improvisations by all the musicians."


Jean Gressang, Musician

"Listening to the musical pieces shifted
me to another place."


Corrine Brown, International Holistic Trainer

and Counsellor, Founder, Institute of

Holistic Theraphies (Australia)
Pay & Download
(PayPal | VISA | MasterCard)

A hardcover book and music CD are featured in:
"…an amazing and energy-filled package!"


Mandy Geddes, Training Manager,
Institute of Executive Coaching

"It's absolutely beautiful!"


Leon Nacson, International Bestselling Author

"Soft Diamond Light has a presence about it and
shines with a special luminosity."


Petrea King, Founder & CEO, Quest for Life Foundation
"Soft Diamond Light positively glitters with light and wisdom and compassion. It's one of the most beautiful book incarnations imaginable. A very special book, just reading it is like meditation, the book is utterly fascinating and makes for a compelling read." Margaret Gee, Author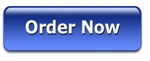 Soft Diamond Light package | Special eBooks available

© 2013 Anatole Petrovich Kononewsky | Contact